If you are also a PC gamer, then you must be aware of the app discord. It is a communication service am specially made for gamers with other features. 
At times you might be connecting to the discord servers. You might encounter the discord awaiting endpoint error.
This is a pretty common error that all the discord users face very frequently. But the good part about this error is that fixing this issue is not hard at all.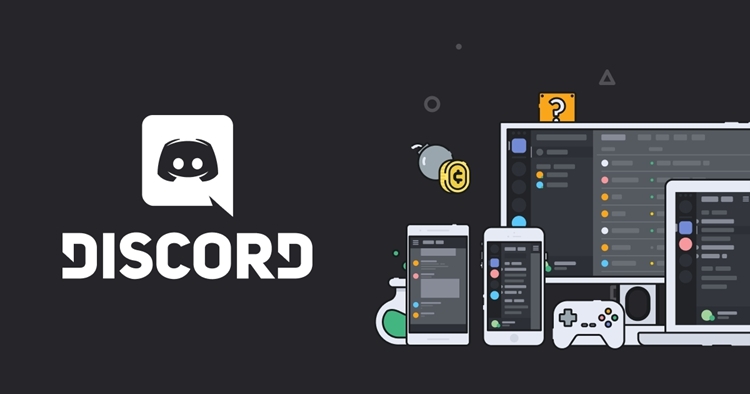 What is Discord Awaiting Endpoint?
Discord awaiting endpoint is a network-related error that the users while streaming on discord often encounter as they are trying to connect to the discord's server.
This issue is not very frequent and occurs occasionally. One of the prime reasons for this error to occur is that at times some servers of discord are down or that your internet connection has failed to connect to a specific server.
But the good part about fixing this error is that the procedure that you have to follow in order to fix it is extremely easy.
The steps that you can adopt in order to demolished error are mentioned below.
How to fix awaiting endpoint error in discord?
Now the main question that arises is how to end the problem of awaiting endpoint in discord error.
As mentioned above it is a very easy issue to solve. The first thing that you can do is to wait for a while after this error appears on your screen and let discord fix this issue for you automatically.
If this does not work, try changing the region of your server. As mentioned in the article above, this problem can sometimes occur due to a problem in the servers, when they are down, or when they are under maintenance. Therefore in such situations, you can simply try changing the server version of your app.
Now if this error still does not disappears, try following the below-mentioned steps to go-ahead-
Step 1- First change that you have to do is launch the discord app or web version from your computer.
Step 2- Next, go to the settings option from the left-hand side menu present on your screen.
Step 3- Now go to the server settings option and click on the function of overview.
Step 4- From here, simply change the location of your server and see whether the discord awaiting endpoint error disappears or not.

Conclusion-
We hope that the steps mentioned above in the article I will help you to fix the awaiting and point discord error