Disney+ (Disney plus) is a popular streaming service that contains a lot of content. But sometimes when you are streaming on Disney Plus, it might not work successfully. These kinds of issues can happen while Disney Plus is misbehaving-
1) The most common error that you might face is unable to connect to Disney Plus. There seems to be an issue connecting to the Disney Plus service. Please try again later if the issue persists.
2) Disney+ something went wrong is the second error that you'll get often. Please try again. If you continue to have to visit our help center at help.disneyplus.com
3) Disney Plus error codes like 83, 73, 43, 41, 39, 32, 25…….
4) And many more…
The main cause of these errors is the weak network connection of corrupt data.
General solutions to Disney Plus is not working on loading error-
You can try the below mentioned general solutions in order to remove the Disney Plus is not working on loading error-
1) Make sure to keep your streaming device up-to-date.
2) Try rebooting the streaming device or your computer.
3) Try resetting the modem and the router or other network devices to make sure that you have a perfect internet connection.
4) Try try installing the Disney Plus app.
5) Try deleting and hear all the cache for your Disney Plus app.
6) Try signing out and again signing into your Disney Plus account.
7) Make sure that the Disney Plus app installed on your device is updated.
8) Try using another device or a different web browser.
9) Try using a wired network connection.
After you have tried all the above-mentioned steps, your Disney plus issue should be resolved. If the issue still exists, you will have to adopt other solutions. Blue mentioned are some situations and the solutions to them.
Steps to fix unable to connect to Disney plus issue!
If you encounter the error of unable to connect to Disney Plus, you can follow the below-mentioned steps-
Step 1- Firstly sign out of your Disney Plus account on the app or the site, depends on what you are using.
Step 2- Now close the application or the site.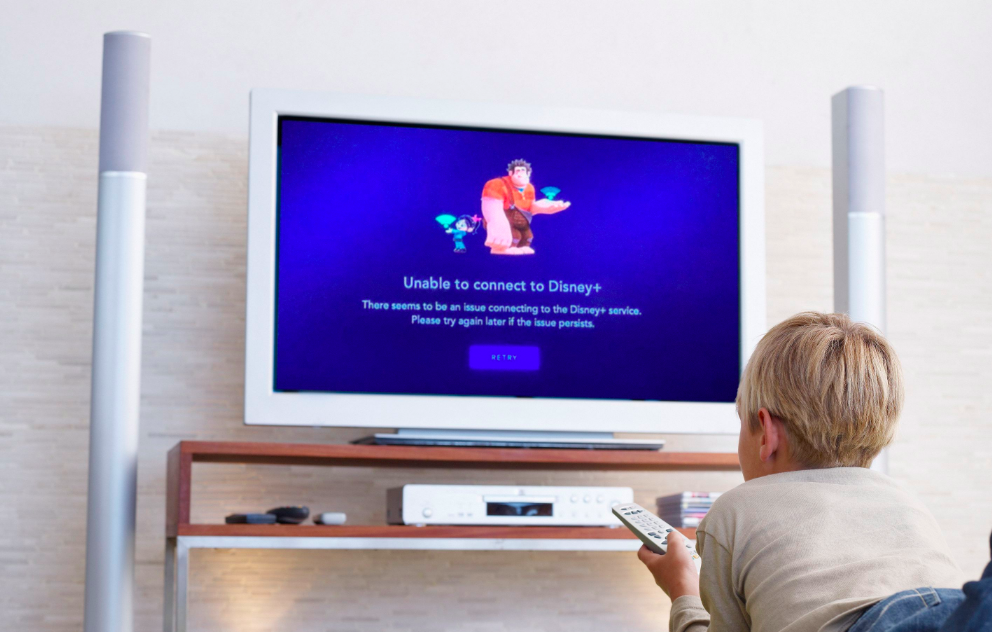 Step 3- Reopen Disney Plus and log in again.
Step 4- Now check and if the issue still persists, you need to check whether you have a stable internet connection or not.
Steps to fix most Disney plus streaming issues!
If your Disney Plus is not loading or working while you are trying to save your favorite movie, you need to consider that the main problem might be caused by internet speed or connection. For streaming on Disney plus you need a fast internet connection. The requirements that you should meet or exceed for streaming on Disney plus smoothly are mentioned below-
1) High definition content- 5.0+ Mbps.
2) 4K UHD content: 25.0+Mbps.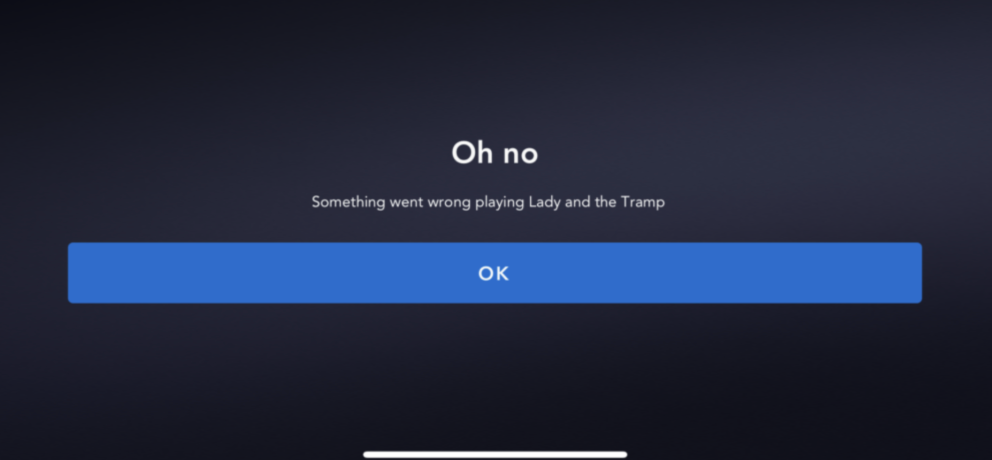 Here are the things that you can change or do-
1) Try testing the speed of your internet using some special sites like Cablevision or cable one or any other trusted site.
2) If you are connected to Wi-Fi, try using a wired connection instead of the wireless one.
3) Remove all the wireless resistances like cordless phones, fans, or microwaves.
4) Disable all the other devices that are connected to your internet connection.
Steps to fix unknown Disney Plus errors!
If at any time you see messages like-
Error codes 35, 36, 37, 39, 40, 41, and 44.

We're sorry, but you are not authorized to view this video.

We're sorry; this video is not currently available.

We're sorry, but we cannot play the video you requested.

We're sorry, but we cannot play the video you requested.
Video Tutorial :
These messages state at the video you are trying to stream right now isn't available. It might have been available before and probably it would be available later on but at the current time, it isn't available.
Now, you should know how to solve Disney Plus not working or loading.